Habits are one of the factors that determine the success or failure of each person's life . If you want to have a fuller life , you must develop as many positive habits as possible . The more good habits , the more you become strong and can withstand the many challenges of life .
I. / Life is motivated
Motivation helps you maintain your path but new habits take you to your destination . When you turn motivation into a habit , you will get to where you want , faster and more fun throughout the journey .
Motivation has a strong influence on life because it always comes before every decision you make . You will make a decision and embark on action. However, to act effectively, you need to follow the right guidelines. Repeated repetition often leads to changes in behavior and habits.
In case you do not find the motivation in life, you have not reached the "hot key" inside your soul – the emotional switch that connects with your dreams and aspirations. Once you have realized the true benefits of keeping motivation, you will start to push yourself stronger.
II. / Listen
One example of the importance of listening is : The Board of Directors of Chrysler Group Corporation goes to each workshop and meets each worker and asks them for suggestions . Make better cars .
Listening to and embarking on action to improve the situation has given Chrysler a high market share in the car market.
III. / Learn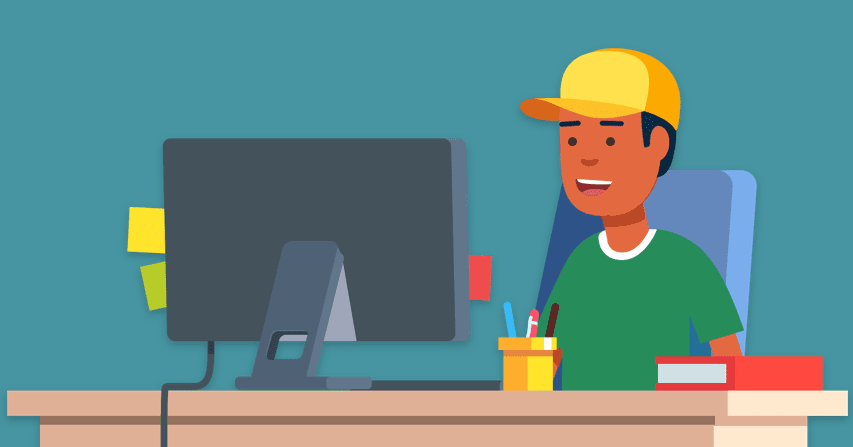 There may be some who don't have a university degree but hold a key position in a company . The reason is because they work so well that outsides think they have a Ph.D . The cause of this paradox is that the person has continually cultivated skills and knowledge for the job . Only by diligent study and effort to bring about such results.
Therefore, what is important in one's life is not the starting point but the one that we want to achieve.
IV. / Reading
In the digital time , many people waste their time on useless things ( TV , movie , games , chat , social network … ) and forget to time reading . Successful, wealthy people who are busy with the mountain of work still spend 2-3 hours daily reading. For them, books like teachers open up new things and infinite knowledge in life that we have not yet comprehended.
V. / Do your best

In life, if you do not try to work then the results you achieve will be very bad. And when big surprises happen, you are not capable of dealing with them. So always try your best in every job you do, you will show excellent work ability and your position in life will always be strong. Make specific plans to ensure that your work habits are always present in you.
VI. / Training and health

Healthy habits help each person avoid or significantly reduce diseases such as high blood pressure, headache, back pain, depression.
Therefore, you should train and maintain health, become habits in your life to stay healthy both physically and mentally.
VII. / Rest

You must get enough sleep every day for 8 hours. The lack of sleep will lead to a lack of wisdom. So, take the time to get enough sleep every day, you should not stay up late, go to bed early to get energy back after a long day. If you have trouble sleeping, try reading, counting, or listening to a soothing music. After having a deep and deep sleep, you will find the mood cheerful and excited to welcome a new day.
VIII. / Self-conscious

Baby, we are taught by parents, teachers to the things or to be responsible for people and living. As adults, we have to train ourselves to be useful people for the community and society. This is the meaning of self-awareness to perfect yourself.
Habits of discipline help us to be strict with ourselves, to avoid falling and the moment of weakness. We know not in front of the evils and do not fall into temptation, traps life. And self-discipline also contributes to building a good society by doing good and honest.
IX. / Help others

Helping others is sometimes a very small affair such as giving up an old man on a bus … not to mention bigger help like giving money to a troublemaker, giving someone a "fishing rod", helping people Other than fear. And help comes from the heart, do not expect others to repay. The habit of helping others is a respectable character anywhere.
X. / Thinking in the morning
Negative thinking makes us calculate, small, retaliate, intrigue, cunning. You only have to fill your mind with positive thoughts and negative thoughts will be pushed back. You practice this continuously, it will train good habits: Thinking in the morning.
If you nourish good things, be positive and good in your mind, you will not only have a good start but will also end up in anything you do.
Source : http://www.hoclamgiau.vn/skill/2865/Nhung-thoi-quen-tich-cuc-thay-doi-cuoc-doi